Guaranteed Business Growth
We focus on elevating ROI (Return on Investment) by evaluating all aspects of your business including possible markets, competitor strategies, and digital needs, enabling us to customize multiple growth-guaranteed marketing plans. Our team can provide all support from production to execution including web development, visual design, and copyright.
Paid Search Advertising (PPC)
Focus on monitoring your campaigns and push for the maximum return on investment.
view more
Search Engine Optimization (SEO)
With our SEO specialists, we promise your website ranks the top of Google search, guides beneficial traffic, organic revenue grow.
view more
Why Choose OODDA for Online Marketing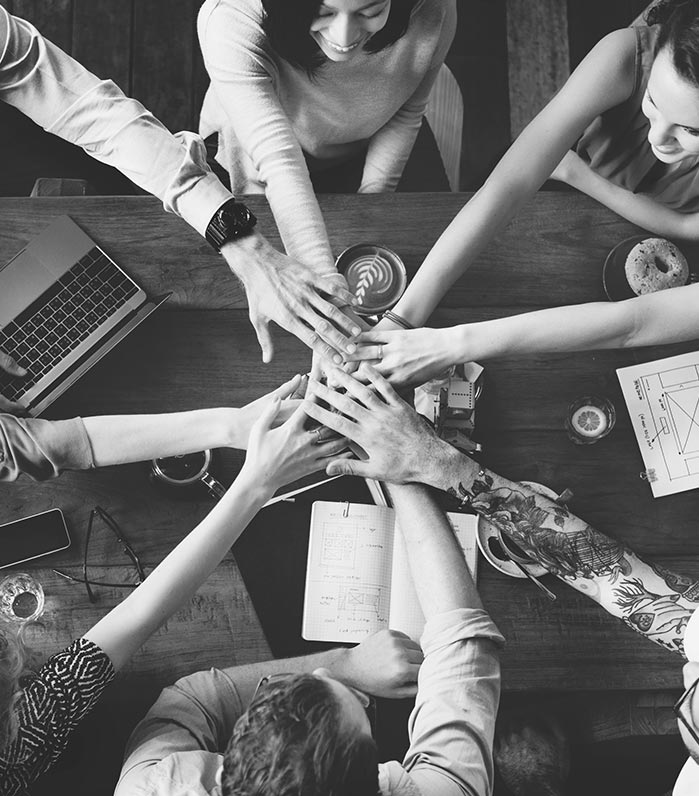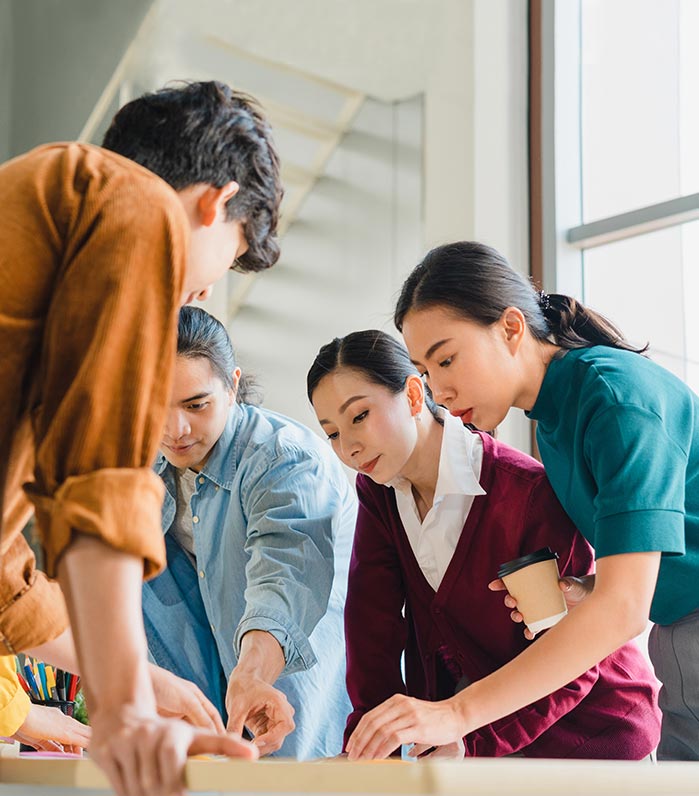 Our team gets the full understanding and evaluates adjustment on your website tagging and e-commerce strategies. Different from the others, we have a team that has the abilities from visual elements creation to web development. Instantly designed campaigns, review and publish, a whole package.
We are experienced digital marketers
Our marketing team has years of experiences working with various industries in different scales and regions.
We are strong in measurement, analytics and ongoing optimization
Data-informed strategies as the base, combined with our creativemethods on campaign optimizations. Bring all the beneficial opportunities for your business growth.