Challenge
In 2015, amongst a highly competitive grouping of well-known e-commerce companies including those in the Fortune 1000, Oodda Commerce was chosen as ReFa's U.S. consulting partner to design & engineer an omni-channel purchasing platform, develop brand recognition & presence, formulate strategy for immediate customer acquisition, and deliver business intelligence & analytics reporting for optimal ROI.
Solution
The Oodda design team studied ReFa's brand Visual Identity guidelines in order to thoroughly understand requirements and proceeded to design all major pages including home, listing, detail, and story, while collaborating with ReFa's own marketing team to ensure the site captured the essence of their brand. After receiving approval, Oodda's engineers coded the site for maximum performance and readability across multiple devices.
Utilizing Google AdWords strategies, Asian marketing platforms, and popular social media outlets, Oodda developed original content to create a strong community presence attracting Asian crowds.
Tracking and measuring results was important to ReFa, so Oodda generated highly customized reports with rich insights, detailing traffic and conversions so that the brand could optimize budgets and tweak ads as necessary.

Desiring to enter into the 2nd largest beauty market in the world, ReFa required a high end, luxury website to represent the brand in the U.S.
Phase 2
Digital Marketing
Although ReFa's rollers were popular in Asia, gaining quick US adoption amongst the Asian demographic was a high priority while ultimately targeting main stream expansion.
Phase 3
Analytics Reporting
In order to maximize advertisement targeting and ROI, detailed tracking reports were a must to optimize budgets and track conversions.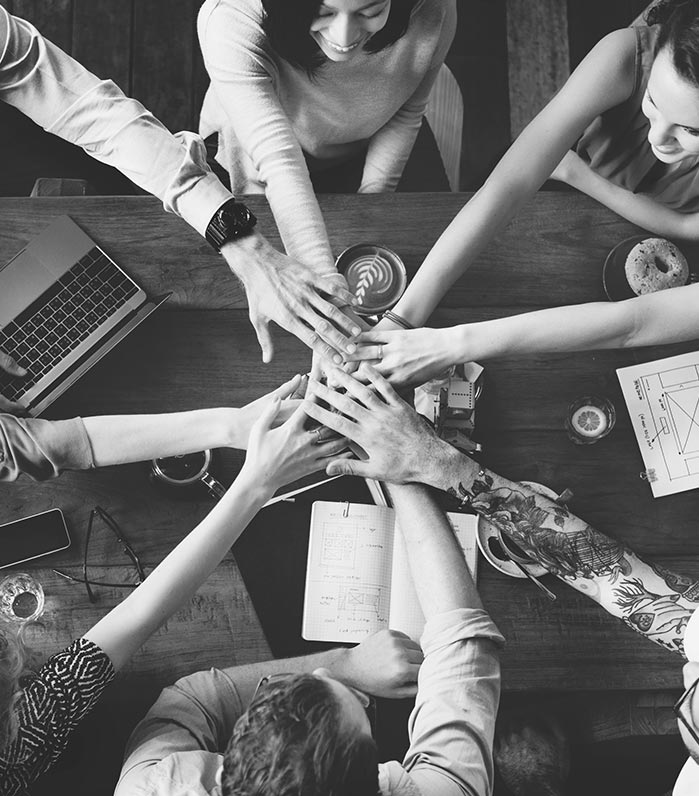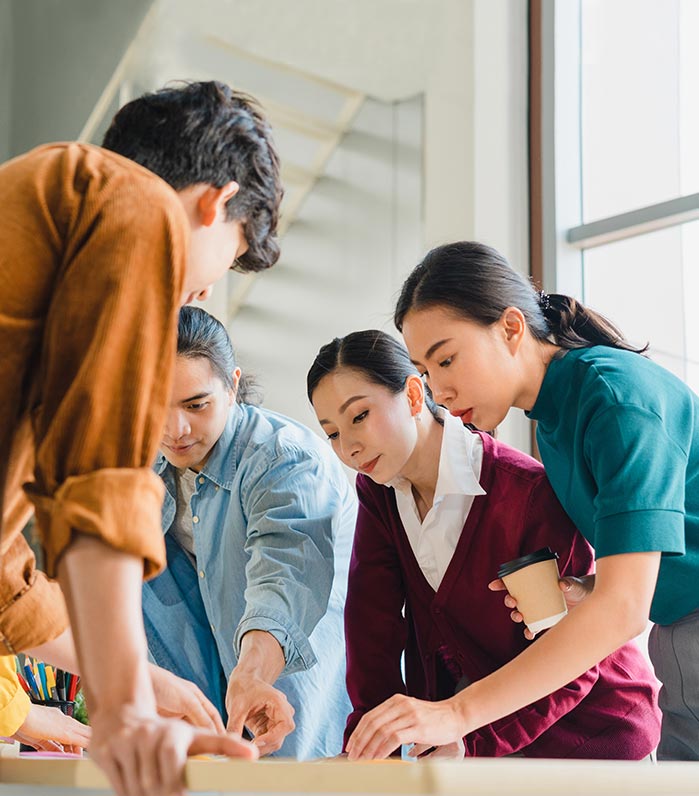 Since Oodda's implementation of ReFa's U.S. website (www.ReFaUSA.com) in 2015, the brand has grown by over 100% year over year while building a large Asian community base. Presently, ReFA continues to rely on Oodda's support for Magento upgrades & installations, digital marketing, analytics reporting, and recently the addition of fulfillment and customer service. Oodda is proud of the work performed in launching a global brand successfully in the U.S. with unparalleled success.